The Clinical Medicine Consult
The only point of care medical references created for portable electronic devices in a concise and compact format by physicians and for physicians.
The Clinical Medicine Consult includes all 35 of our modules in the clinical medicine series in one highly integrated text.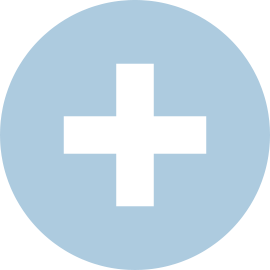 The goal of this text is to bring all of the clinically relevant information clinicians need during patient care directly to one's fingertips.

Textbook last updated 27 May 2023
We believe this is the most cost effective electronic textbook style database available that adequately summarizes medical information in a concise and easy to read format. This book is directed at practicing clinicians (specifically Family Medicine, Urgent Care and Internal Medicine). It is also useful to residents, nurse practitioners, physician assistants and medical students doing clinical rotations. It includes differential diagnosis, pathophysiology, clinical pearls, physical diagnostic findings as well explicit details on the evaluation and treatment of a multitude of medical conditions. One can quickly navigate to the diagnosis and/or treatment section for quick recommendations on the go. The Clinical Medicine Series is a set of individual textbooks that cover nearly all medical specialties. The Clinical Medicine Consult is an all-inclusive text that includes all of the individual texts a chapters in one highly interlinked book.


Ease of Use
Created solely for the handheld computer market (started with the Palm OS in 2001). The textbook can be read on just about any device on the market

Clinically Relevent
Updated regularly to contain all the current guidelines, medications and clinical diagnostics the you may need for patient care

Priced Right
We pay the price for hundreds of textbooks, magazine subscriptions and web services. We consolidate the information and deliver it to your at a low cost.
Do you want hightly relevent clinical information at your fingertips?